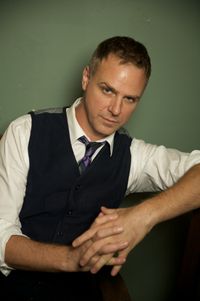 (bass/vocals):
A favorite pastime is taking pictures of his cats. To see the latest shots on his phone, just ask.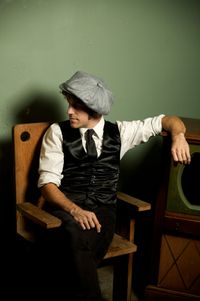 (guitar/vocals):
Has had a creepy obsession with the Titanic long before James Cameron spent a gazillion dollars creating a movie about it.  Find Tyler on 
Facebook
.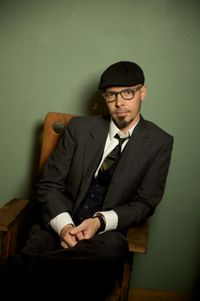 (drums/vocals):
Despite the rumors, doesn't sleep with one eye open like a dolphin.  Find Chris on 
Facebook
.
Featured in Seattle Bride Magazine's "Best of 2017"